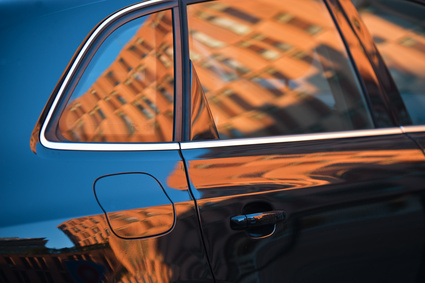 Our Car detailing service is available to customers who want to rejuvenate their car's paintwork. We can inspect the vehicle's paintwork and perform various correction procedures to restore lacklustre finishes, scratches, blemishes or swirls. We can also remove dents prior to any paint correction service for a total body renovation.
We use only the best equipment to refinish paintwork (it's our day job after all) and use only top quality Meguiars products to recify defects.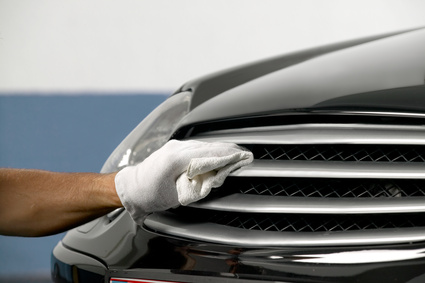 Please be aware that not all imperfections can be eradicated using paint correction techniques and we never use fillers to temporarily mask surface scratches. We always cut back the clearcoat layer to retore shine yet ensure a safe and effective top layer by assessing paint thickness prior to using abrasive cutting compounds or techniques such as wet sanding.