Automotive Paint Services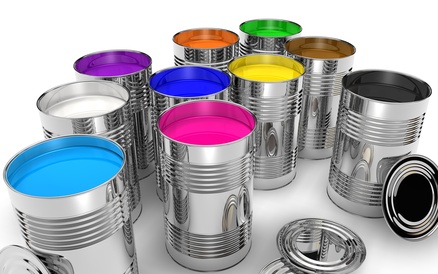 Our ISO 9000 compliant paint booth allows us to use both water and solvent based paints. Only top quality Lechler paints are used in our paint booth to ensure a superior finish and superb durability. Colour matching of paint codes and bespoke blends can be also be accomplished according to most requirements.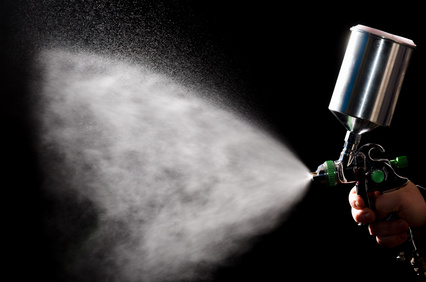 Full resprays are always undertaken with all panels and glass removed from the car. This ensures we expose any rust prone areas prior to painting which reduces the risk of  basecoat adhesion problems. It also means a high quality, more durable foundation layer and therefore a quality finish.
All rust is removed from the shell before treating for further protection from corrosion. Once the shell is corrected, panels are painted, refitted and aligned, always ensuring linear panel gaps. All exposed areas are wax-oiled to provide an additional barrier against the elements.